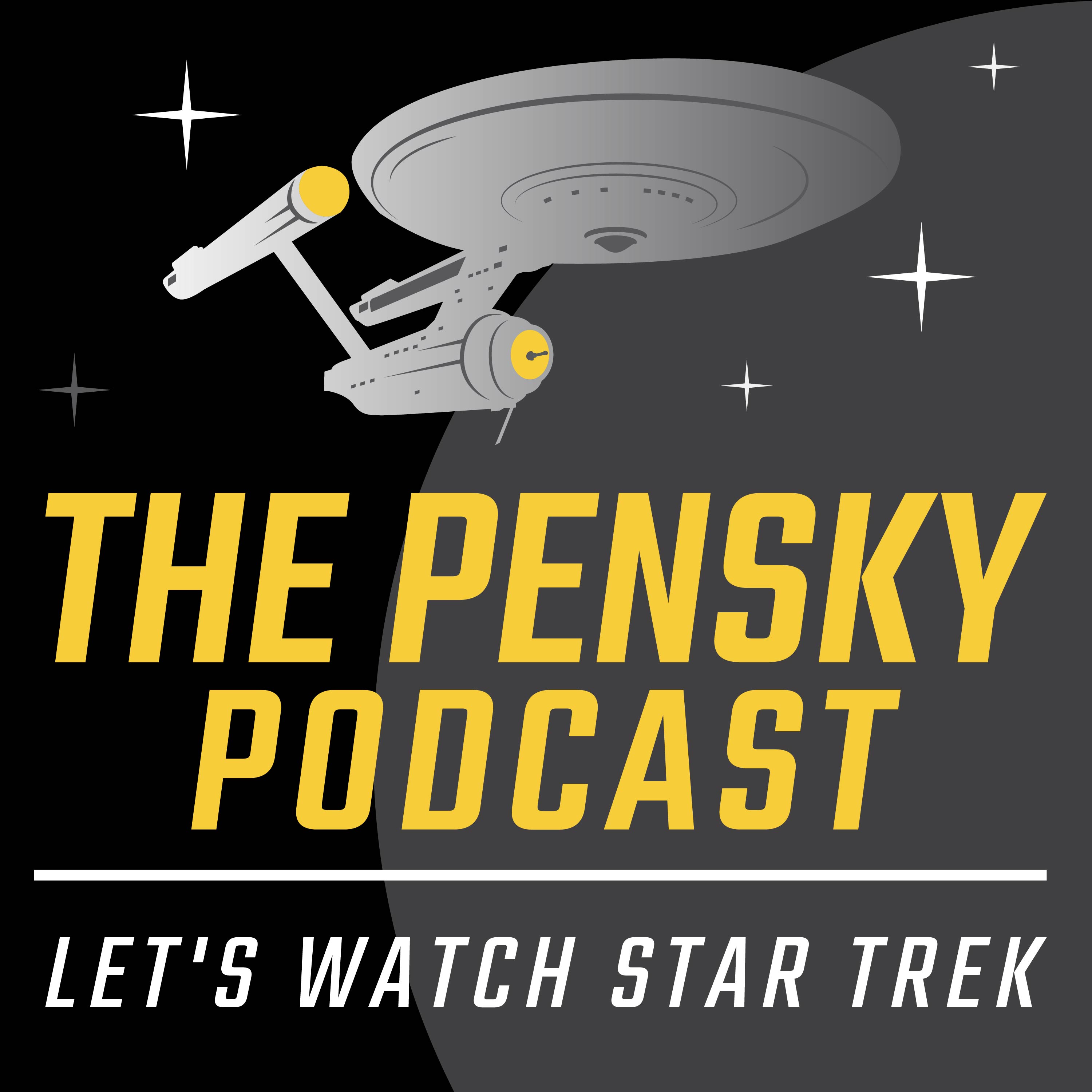 Quiet halls, darkened doorways, movement caught out of the corner of your eye, creaking floorboards on a vacant floor - if you've ever been home alone, you've probably had a chill run up your spine once or twice thanks to your mind playing tricks on you...or was it? Ti West's the Innkeepers is a classic ghost story run through a modern, indie horror filter, and though on the surface it may appear slow and plodding, we firmly believe it's doing some excellently subtle character building to prop up what is a very effective tale.
 When two employees at a New England hotel decide to investigate stories of hauntings and ghosts, their curiosity awakens an unwanted presence. It's the last weekend before the Yankee Peddler Inn closes for good, and employees Claire and Luke are working the final shift. There's only a few visitors on the books staying there, but it's the more ghostly, unannounced inhabitants that draw their interest.
 Join Clay, and Amanda as they get into geocities websites, the high stakes world of the service industry, your terrible college boyfriend, naked basement ghosts, supernaturally-induced asthma attacks, having a terrible scream, and a high probability of questionable parenting.
 The Innkeepers is a film that doesn't get much love, due mostly to how slow of a burn it its, but underneath its slow, deliberate exterior lies great character work and a masterful use of unknown spaces to elicit scares and a high creep factor. Ti West definitely knows what he's doing with this one, from the long dark hallway shots to the more visceral blood and guts, and we encourage you to turn down the lights, turn up the volume, grab a blanket, and check in to the Yankee Peddler in with us on this episode of The Rotten Horror Picture Show!