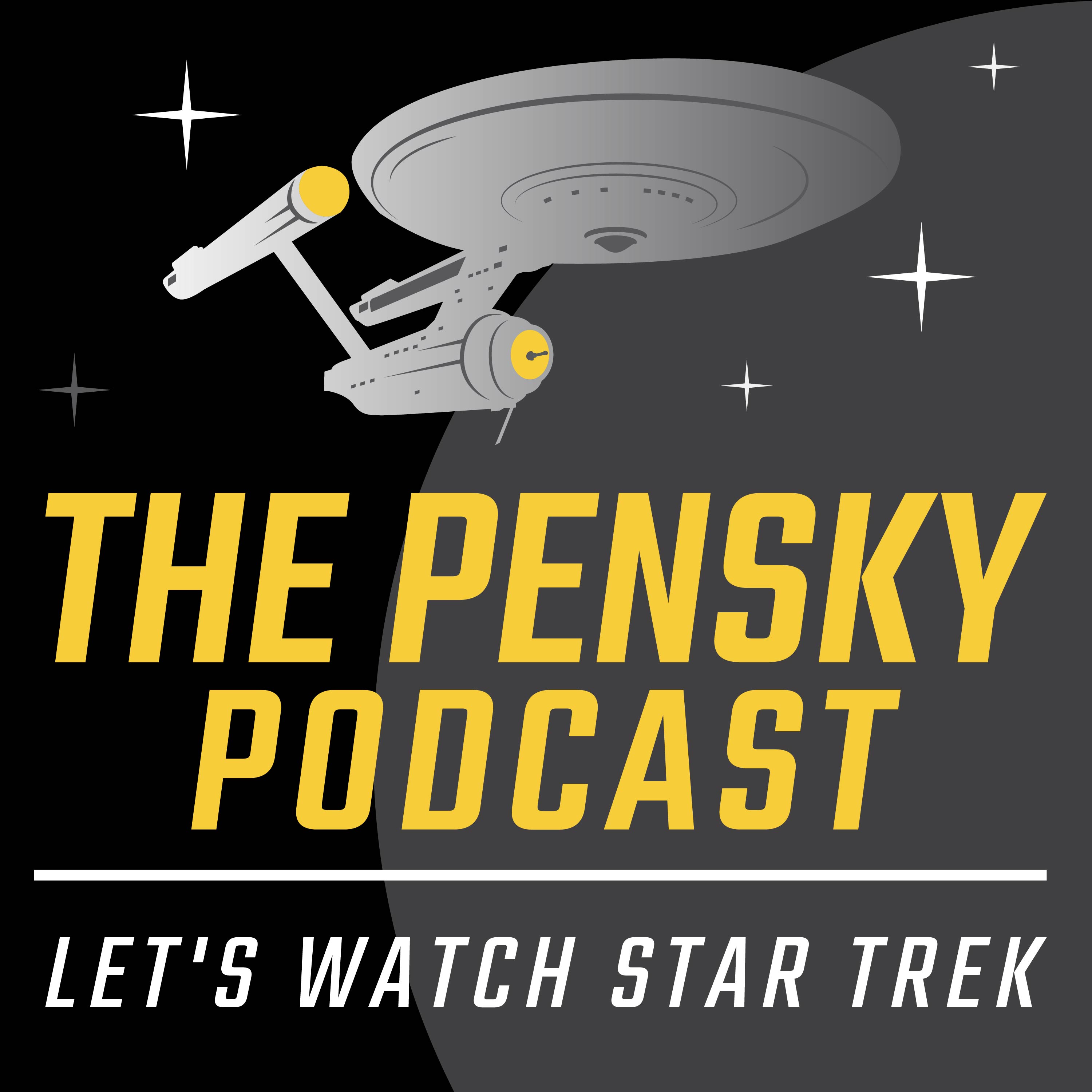 Vampires! Children! Vampire-children! Blood paints the walls of the apartmen complex this week on The Rotten Horror Picture Show as we cover the English remake of the Swedish vampire film Let the Right One In, 2010's Let Me In! Starring Chloe Grace Moretz and a cast of "hey that guy/girl"s, Let Me In is a stark, stylish vampire story thick with heavy themes and full of interesting questions. It's all brought to (un)life by Matt Reeves, one of the best underrated directors working today.
Bullied at school, neglected at home and incredibly lonely, 12-year-old Owen (Kodi Smit-McPhee) spends his days plotting revenge on his tormentors and spends his nights spying on other residents of the apartment complex. His sole friend is Abby (Chloë Grace Moretz), a strange girl who comes out only at nighttime. Both outcasts, the two form a strong bond. When Abby's caretaker disappears amid a series of gruesome murders, Owen begins to suspect that she is hiding a terrible secret.
Join Clay, and Amanda as they get in to the ins and outs of snow in New Mexico, trash bag killers, and vampire children, wobbly CGI monsters, movies-vs-books-vs-movies, sunlight immolation, and when your relationship with your 200 year old vampire friend becomes inappropriate
Remakes - movies based on other movies, movies based on books, musicals based on movies based on movies based on books - are they any good? This week on THe Rotten Horror Picture Show, we court controversy by covering Let Me In, the 2010 remake of Let the Right One In. Let the Right One In, almost universally considered to be the superior film version, as well as one of the better horror movies of the 2000's, is not even on the Rotten Tomatoes list, where Let Me In is not only on the list but seated higher than many horror classics, including the Shining. Is this a mistake? Or is it really that good? Find out on this episode of The Rotten Horror Picture Show!