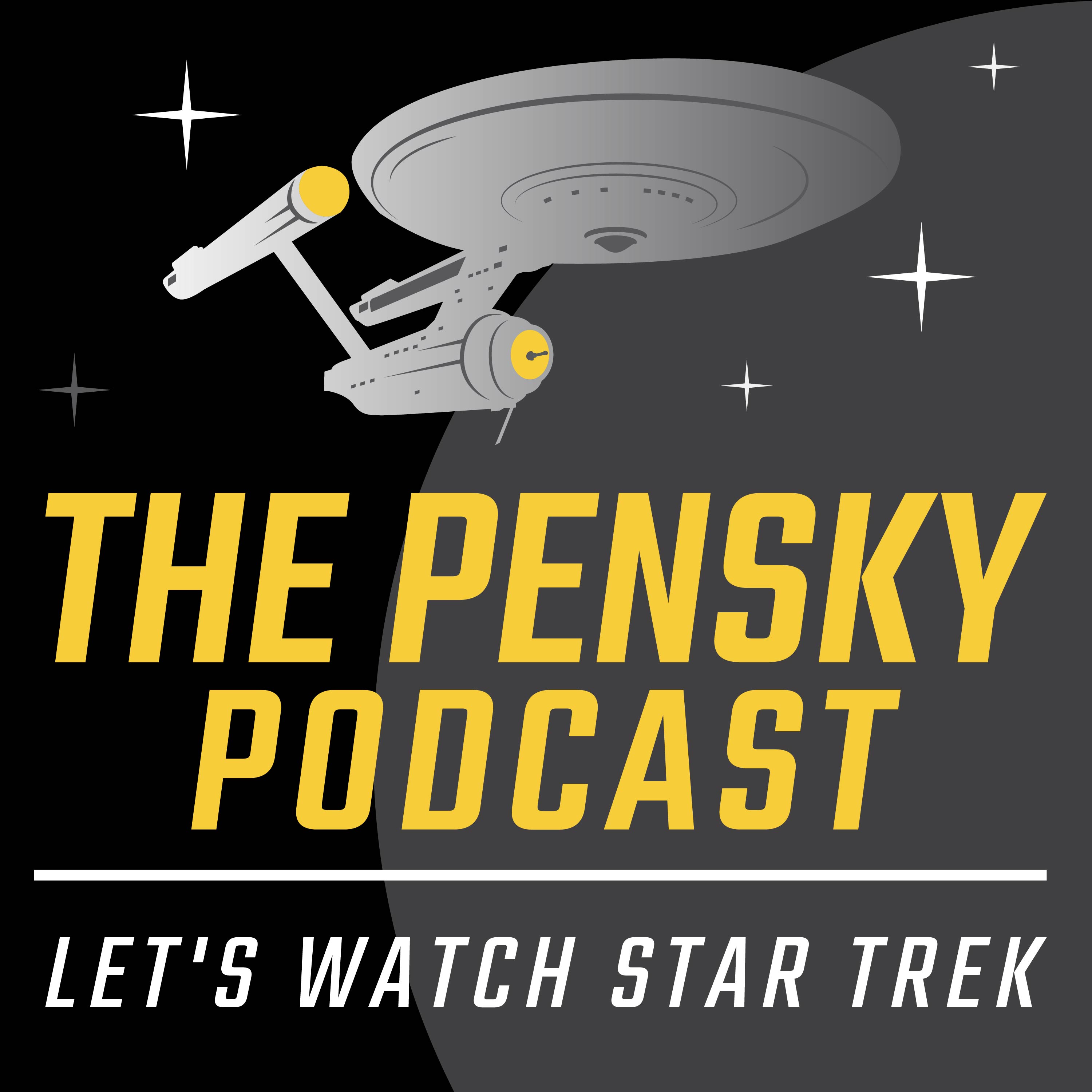 In "Fight or Flight", the Enterprise finds an abandoned ship, filled with corpses which appear to have been used for an experiment.
Wes and Clay discuss the second episode of Star Trek: Enterprise and how the show is living up to their expectations.
Plus! The guys discuss finding a slug, getting the weapons online, and not being able to understand anyone!