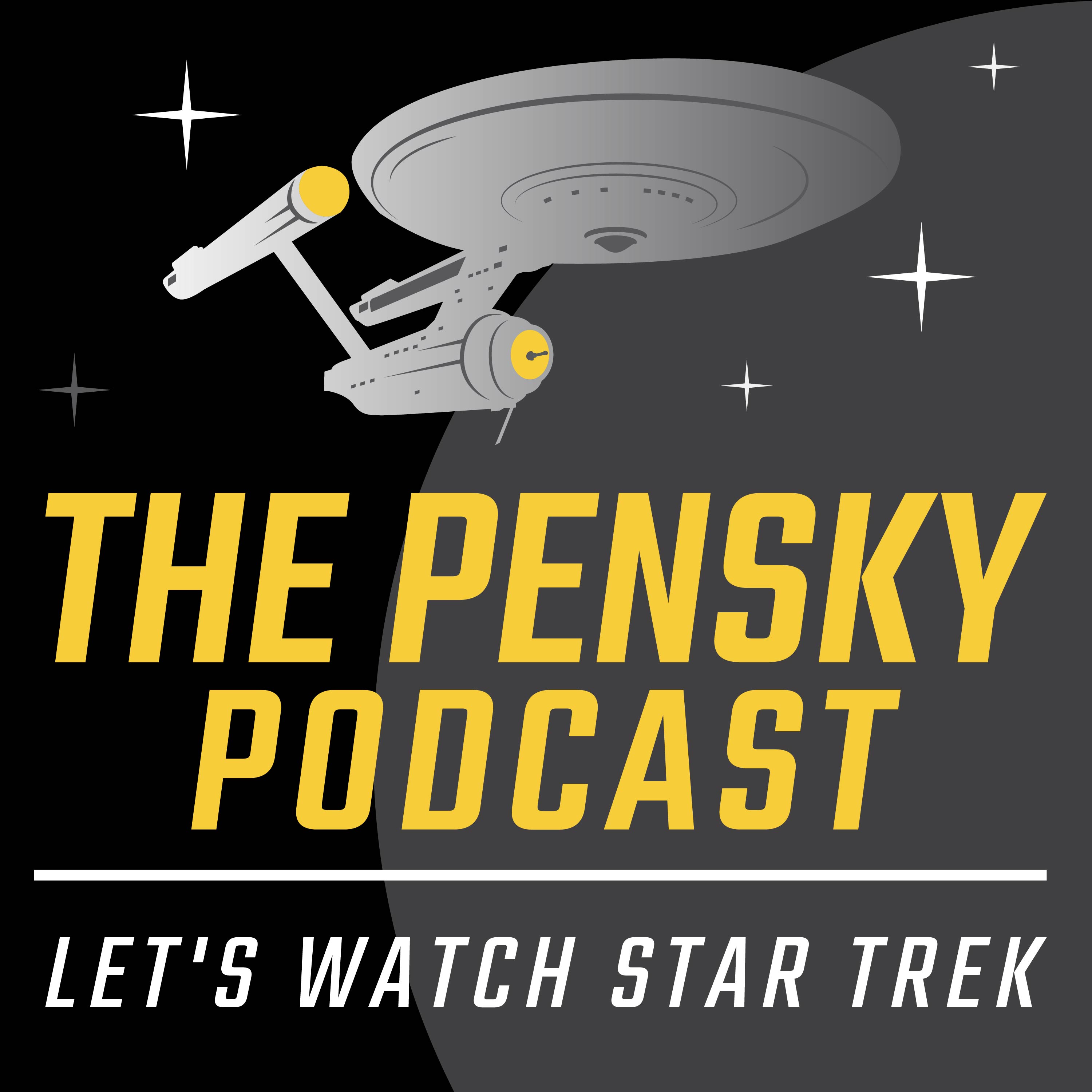 This is it. The final episode of DS9.
"What You Leave Behind" serves to close out both the Dominion War and the series itself. It has action, drama, comedy and retrospection in spades. It's a brilliant ending to a fascinating series.
But it's not perfect.
In this podcast, Wes and Clay discuss what the finale does right and what it does wrong. They try to determine if "What you Leave Behind" is a fitting end to the series they've been watching for almost two and a half years.
Thanks to everyone for listening and supporting the show. Thank you for not leaving us behind!