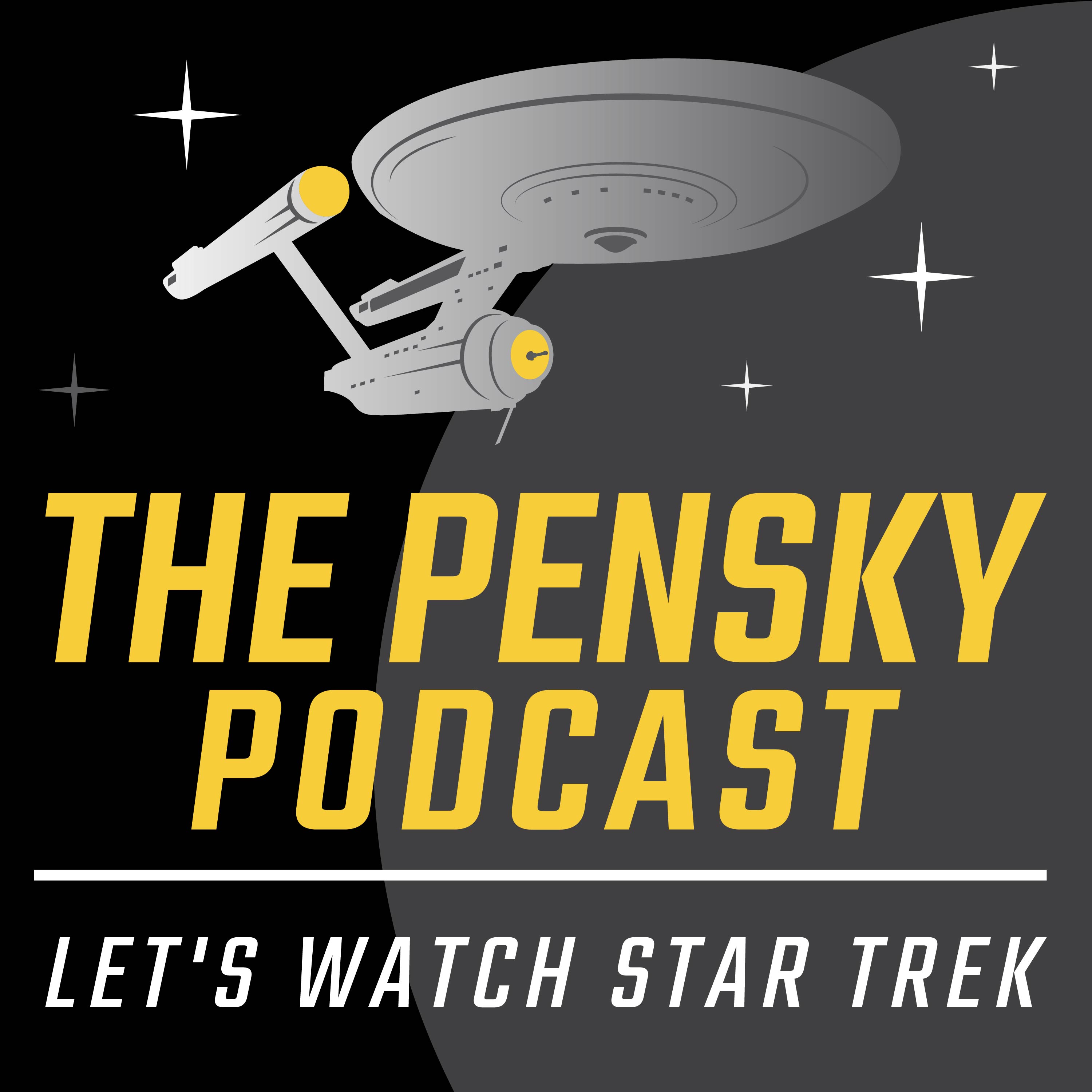 Weyoun lures Odo to a remote planet and reveals two things. First, he wants to defect to the Federation. Second, he's not the Weyoun that Odo knows and loves! Or is he?
Meanwhile, Nog teaches O'Brien about the Great Material Continuum when they kick off a scheme to repair the Defiant.
Clay and Wes sit down and discuss "Treachery, Faith and the Great River" - which involves talking about all three of those things. Plus! The guys discuss being reunited with the Dominion, killing Weyoun 5 off-screen, and if DS9 is a "good" Star Trek series!