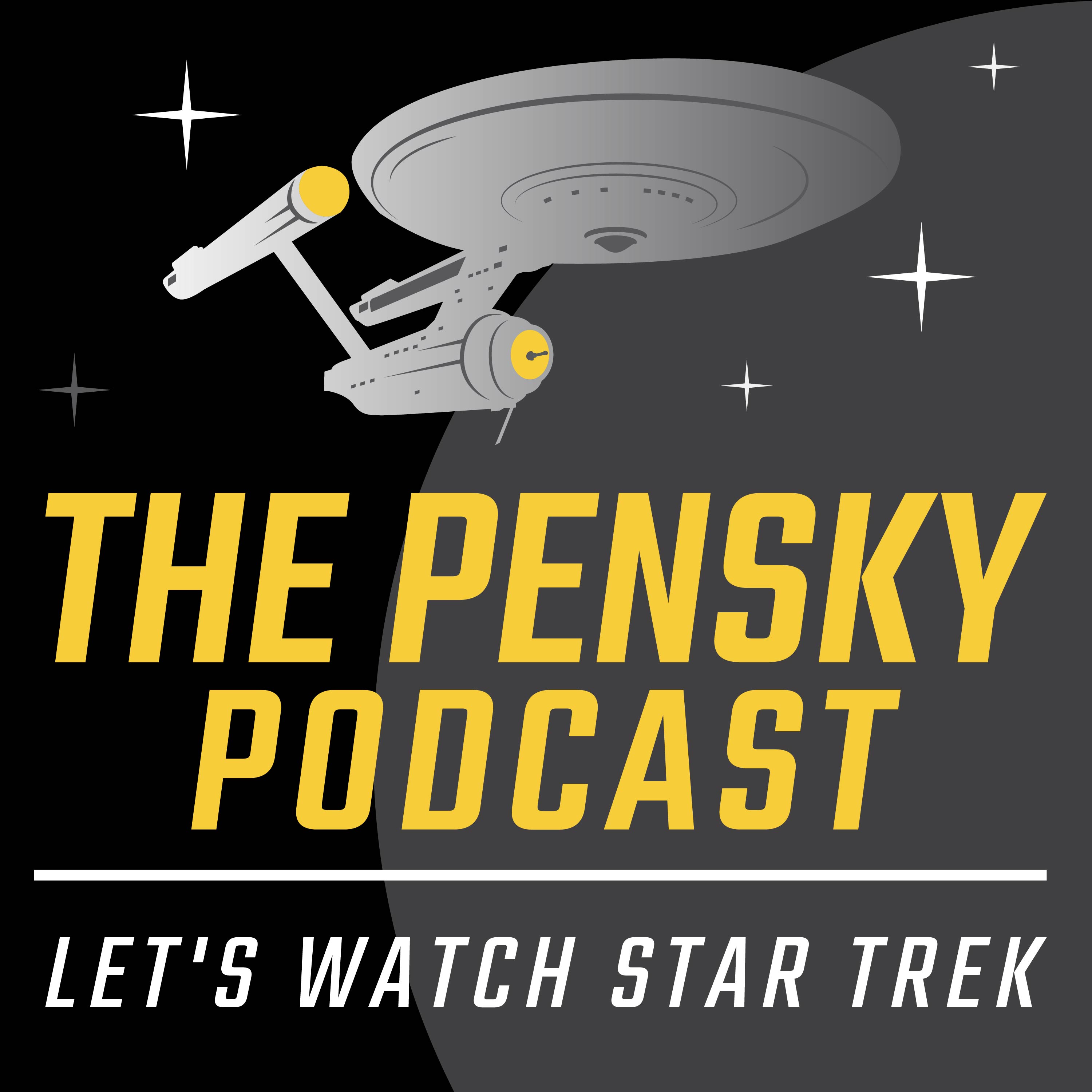 With one stone, a Pah-Wraith possessed Dukat kills two birds: he manages to close the Bajoran Wormhole and he literally kills Jadzia Dax. "Tears of the Prophets" is the sixth season finale and works hard to both send off a major character and set the show up for the next season.
It jumps headlong into the Bajoran Religion and foreshadows Dax's demise so heavily it might as well be an episode of The Walking Dead! Wes and Clay discuss the end to a very up and down season of DS9 and give their own personal eulogies to the up and down character of Jadzia Dax.
Plus! The guys discuss making the Dominion War feel even smaller, the plot mechanics of murder, and needing time to grieve!
Website: https://thepenskypodcast.com
Subscribe: https://wavve.link/pensky
Patreon: https://Patreon.com/thepenskyfile
Merch: https://teespring.com/stores/the-pensky-file
Twitter: https://twitter.com/PenskyFile
Instagram: https://www.instagram.com/the_pensky_file/
Facebook: https://www.facebook.com/thepenskyfilepod/
Discord: https://discord.gg/DU4hthX
YouTube: https://www.youtube.com/channel/UCRUQ6GnjEtxm1vcvVw0t7HA
E-mail: thepenskyfilevideo(at)gmail.com