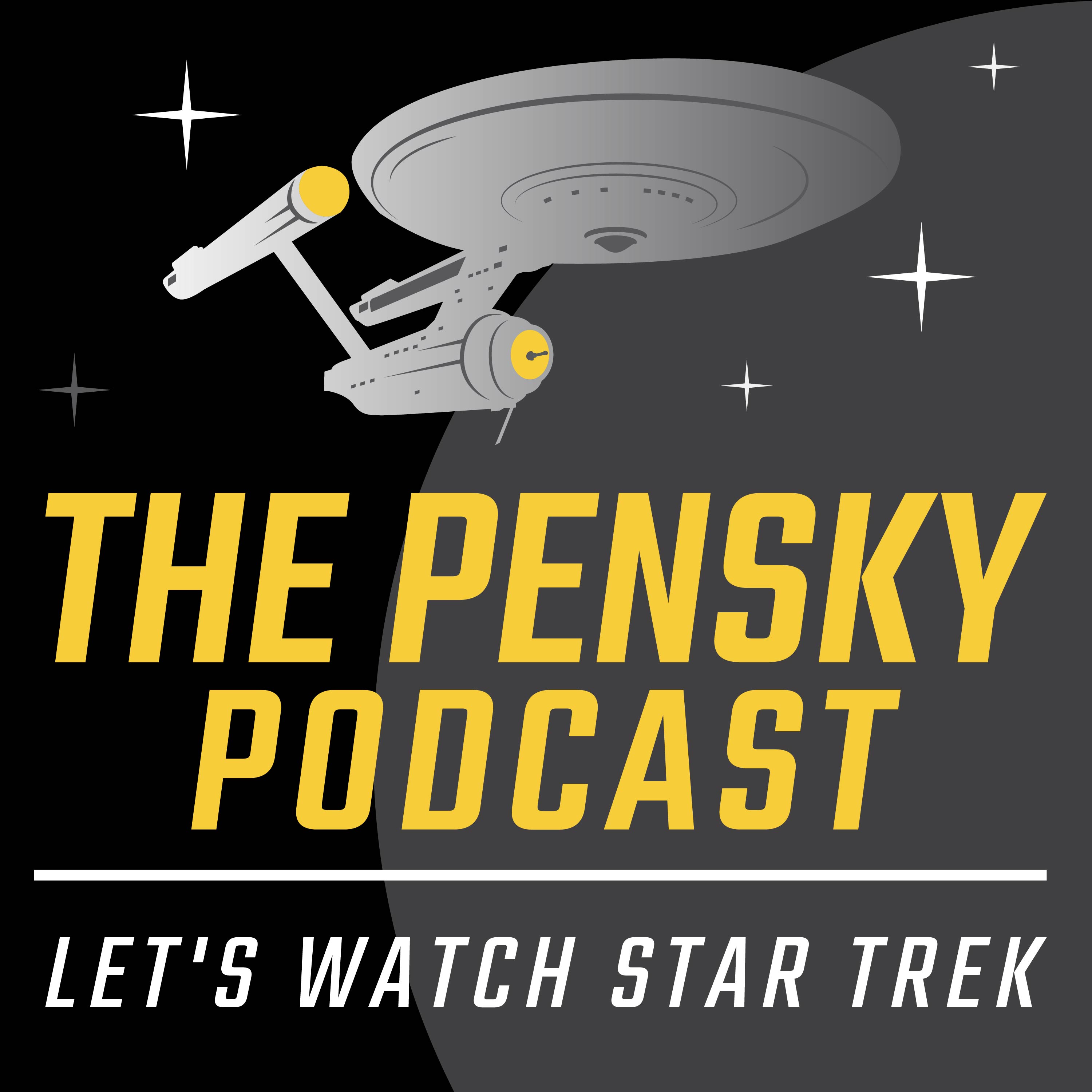 Star Trek Into Darkness is the second film from JJ Abrams' Kelvin Universe.
Khan returns as an unwilling agent of Section 31. In order to prevent a war with the Klingons, Kirk must stop both Khan and a corrupt admiral from achieving their goals.
In this podcast, Wes and Clay discuss going bigger in a sequel, wet eyes, and bringing back Khan!