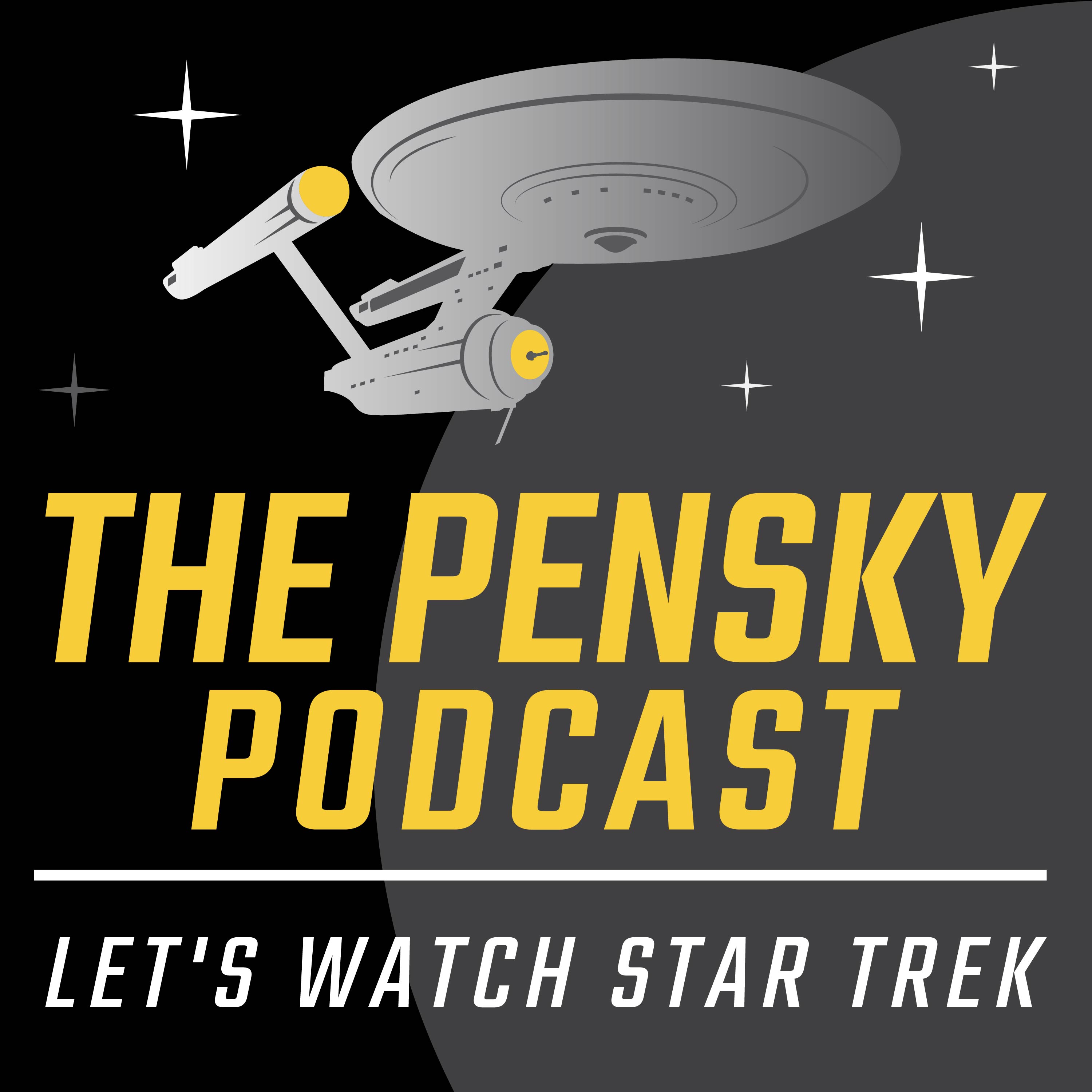 Wes and Clay get back to the Star Trek films! This time they've moved on to the JJ Abrams led reboot, "Star Trek" from 2009.
The Abrams 2009 Trek film rebooted the franchise and created a new TOS universe (Kelvin) to play in. As such, we get familiar names with brand new faces.
In this podcast, Wes and Clay discuss the brilliant idea of creating an alternate timeline, walking the line of old and new, and Spock not getting where he needed to be in time!