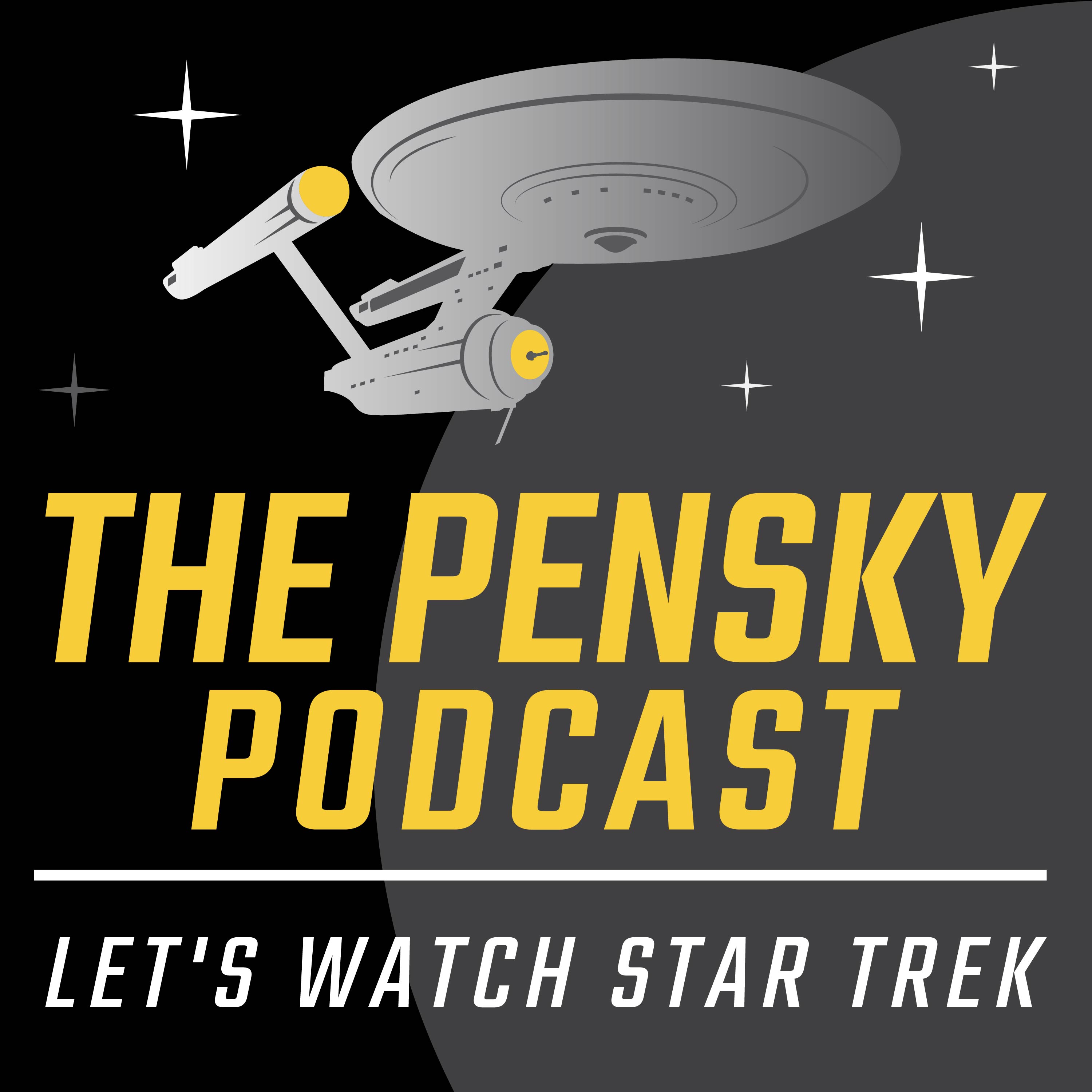 The "Short Treks" have returned (along with a subscription to CBS All Access)!
In the latest "Short Trek" we get a glimpse into Spock's first day on the Enterprise. He meets Pike and the mysteriously named Number One, and he gets trapped in an awkward situation on an elevator.
In this podcast, Wes and Clay discuss the emptiness around the turbolift, the power move of not telling someone your name, and mistaking lore for story!