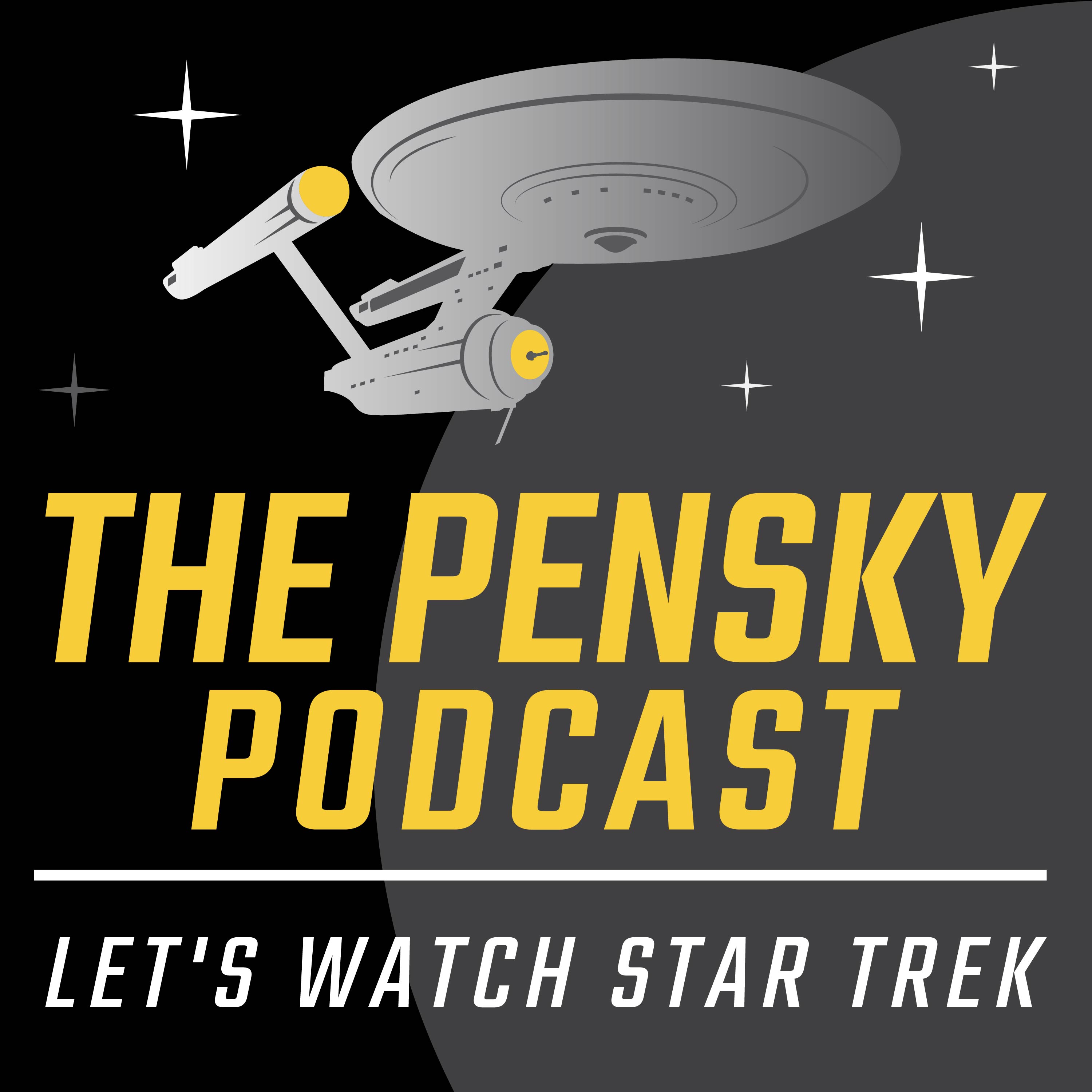 Jean-Luc Picard has returned to Star Trek!
At the end of the 24th century, and 14 years after his retirement from Starfleet, Jean-Luc Picard is living a quiet life on his vineyard, Chateau Picard. When he is sought out by a mysterious young woman, Dahj, in need of his help, he soon realizes she may have personal connections to his past.
In this episode, Wes and Clay break down the very first episode of the series!
This episode was streamed live on YouTube and then re-cut to air as a podcast. If you'd like to view the streams, subscribe to our YouTube channel via the link below!