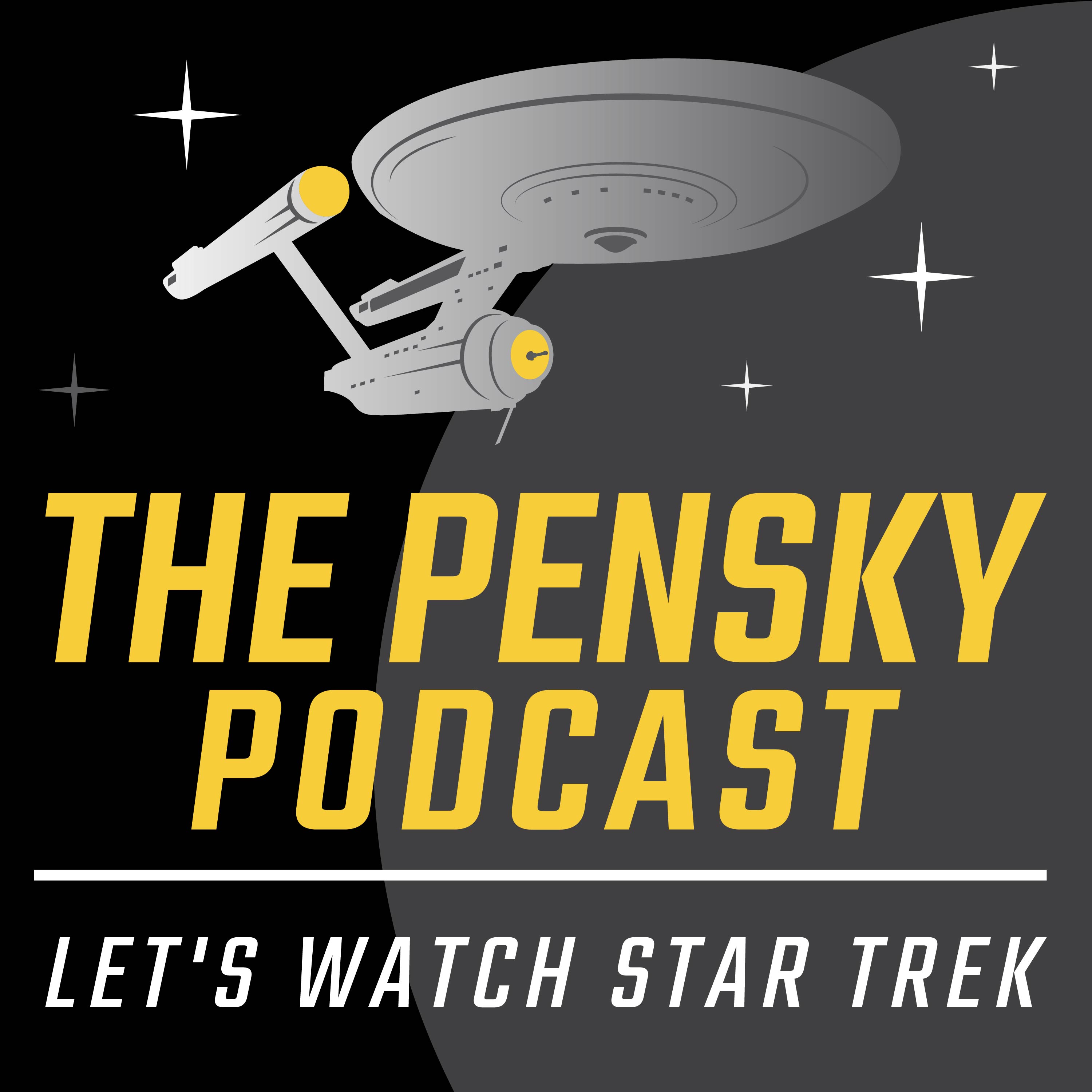 In this episode of the podcast, Wes takes a break from our Enterprise coverage to talk to another Star Trek podcast. "The Trek Companion" show recently reached a ten-year milestone as a podcast as they simultaneously completed their coverage of Star Trek: Voyager.
Wes talks to Brian, Adam and Steve about their long running podcast and why they think they've been able to stick to it for so long. They debate the merits of mediocre episodes, the reason why Star Trek enables so many unique discussions, and the differences between modern Star Trek and previous series!
The Trek Companion can be found on most podcatcher apps and can also be found at https://trekcompanion.podbean.com/.